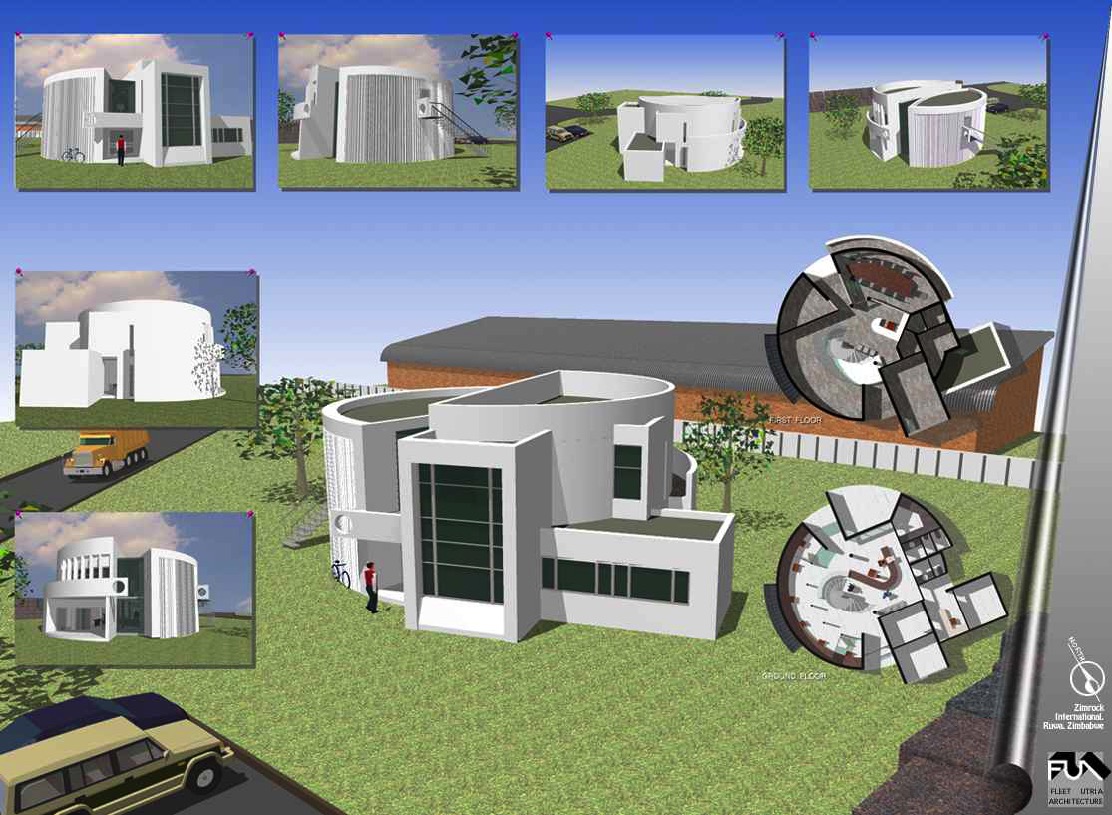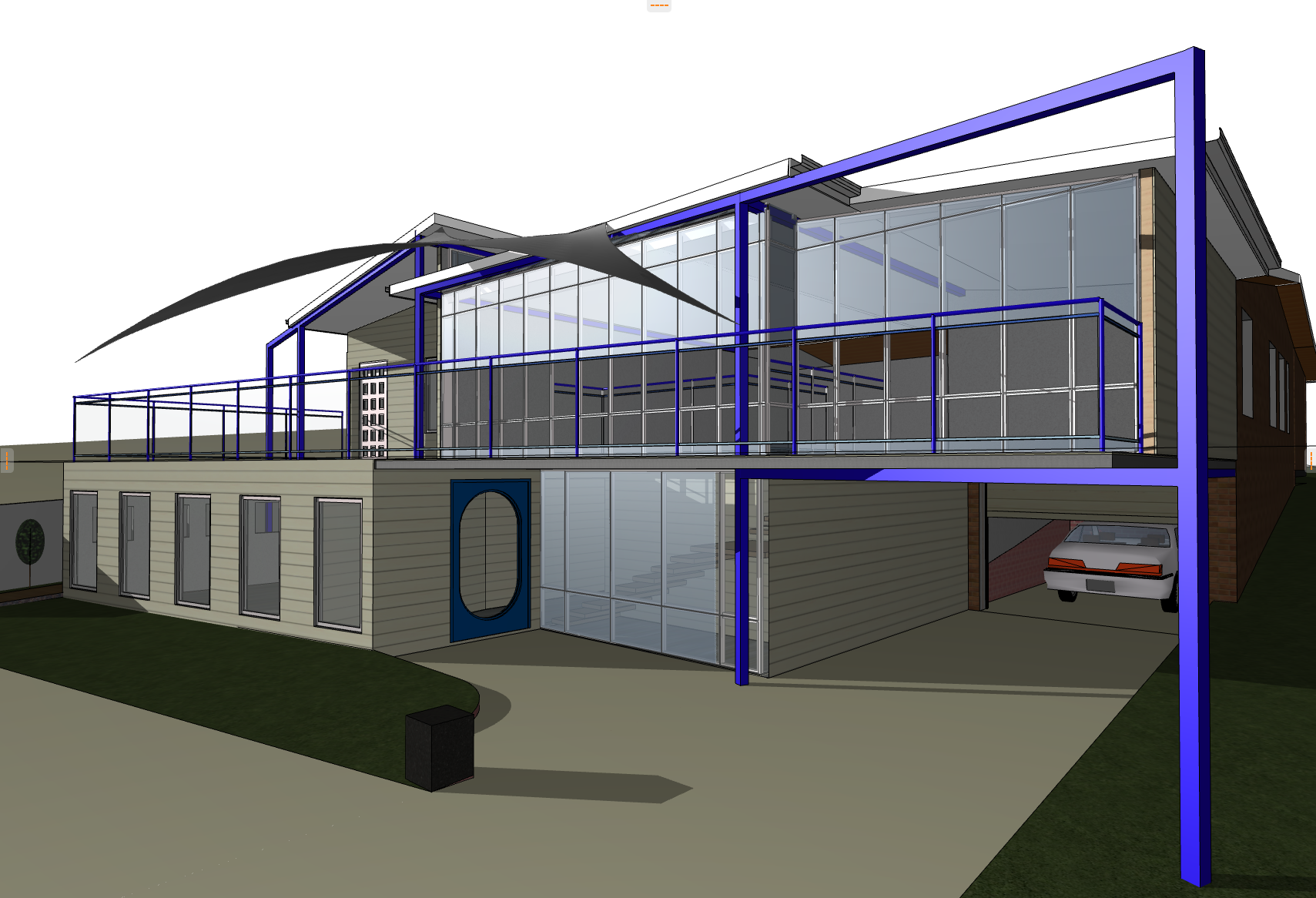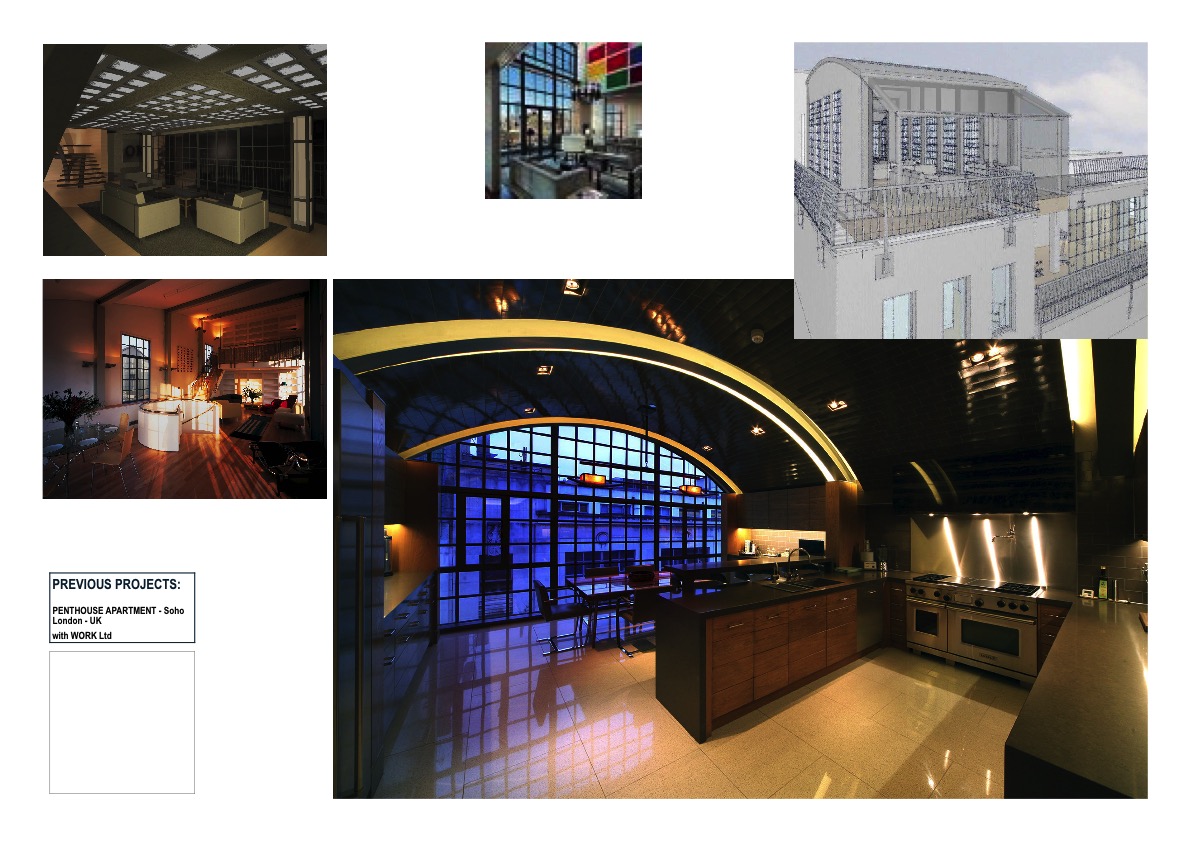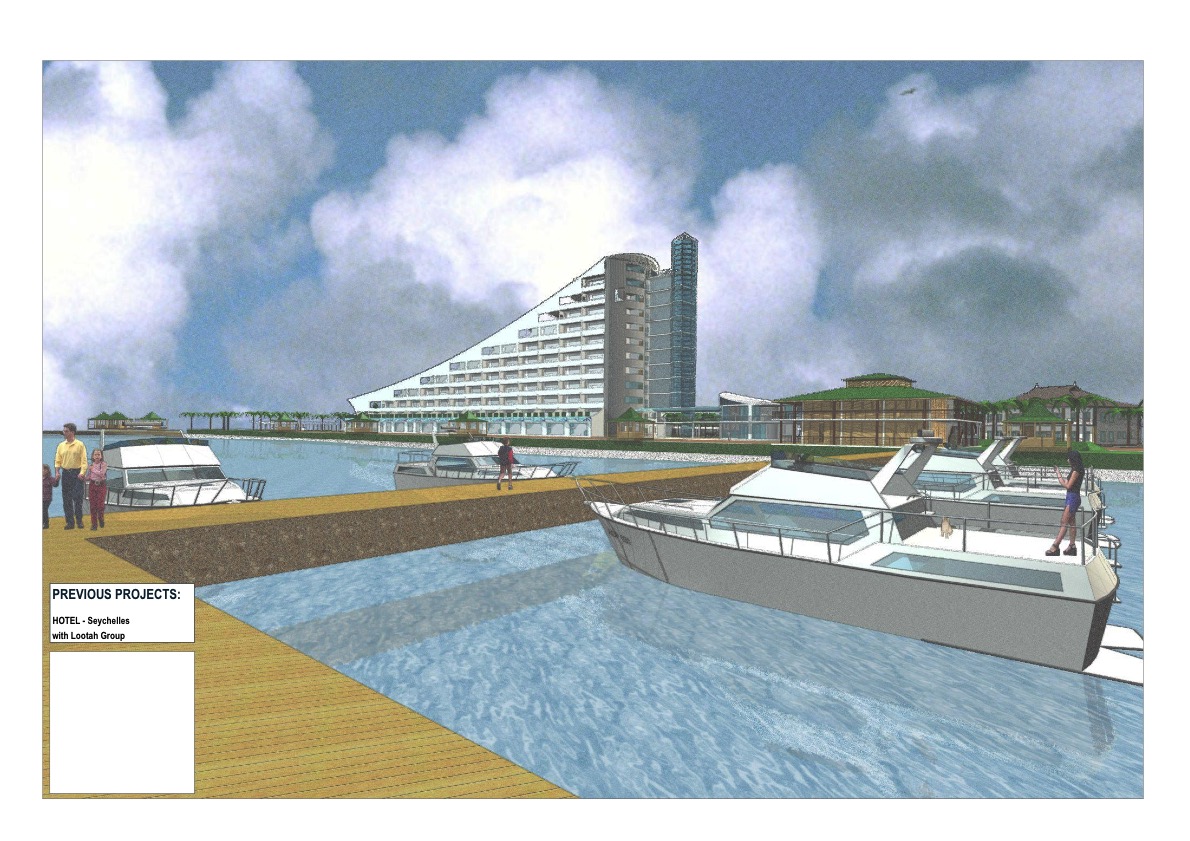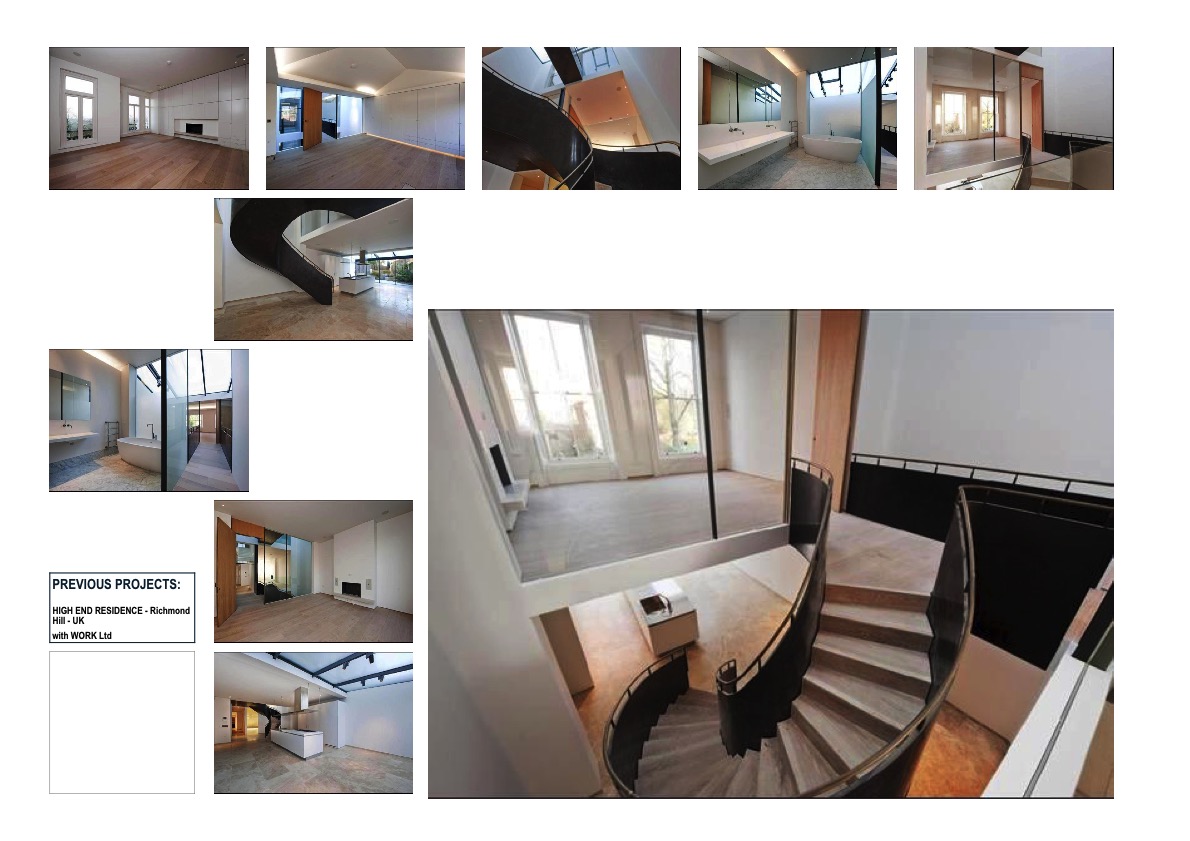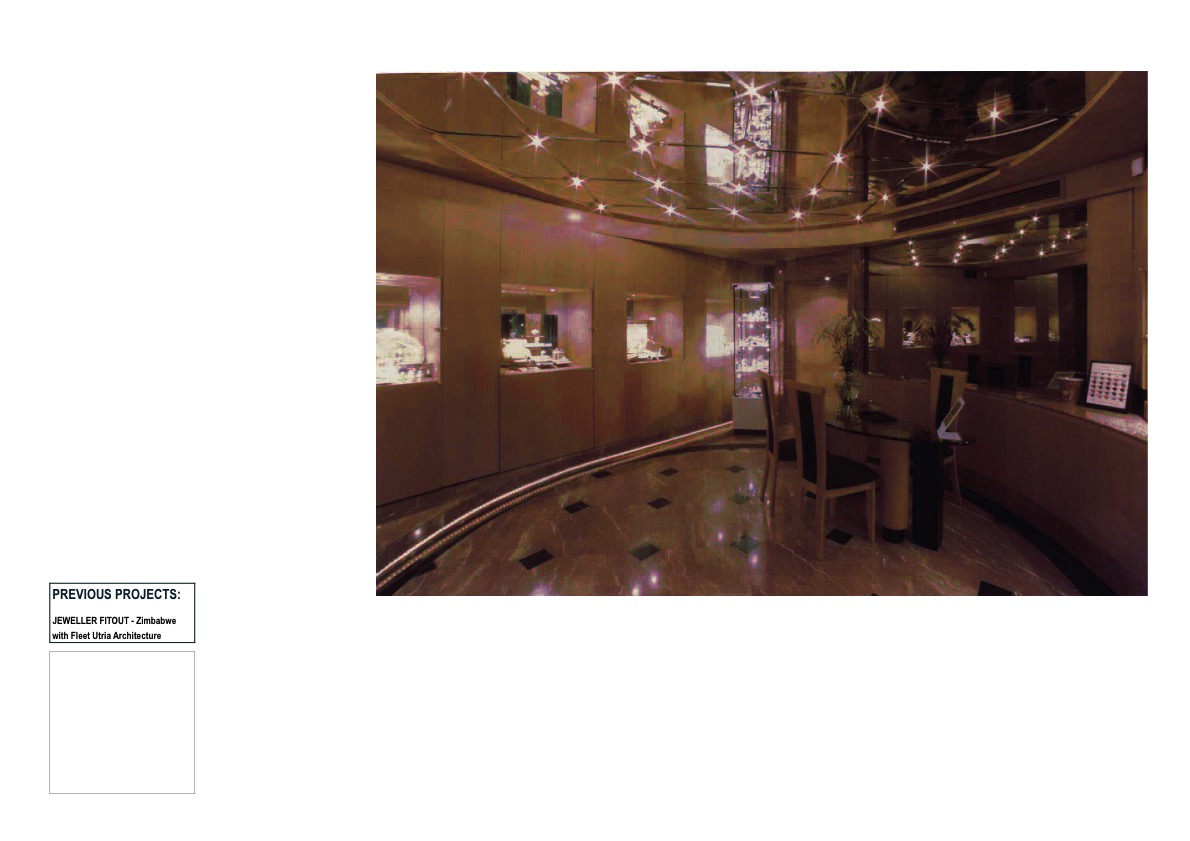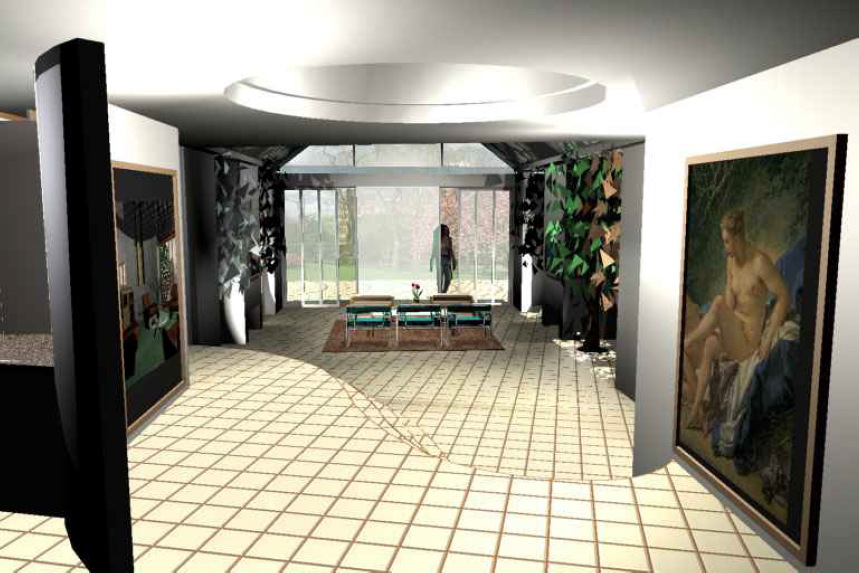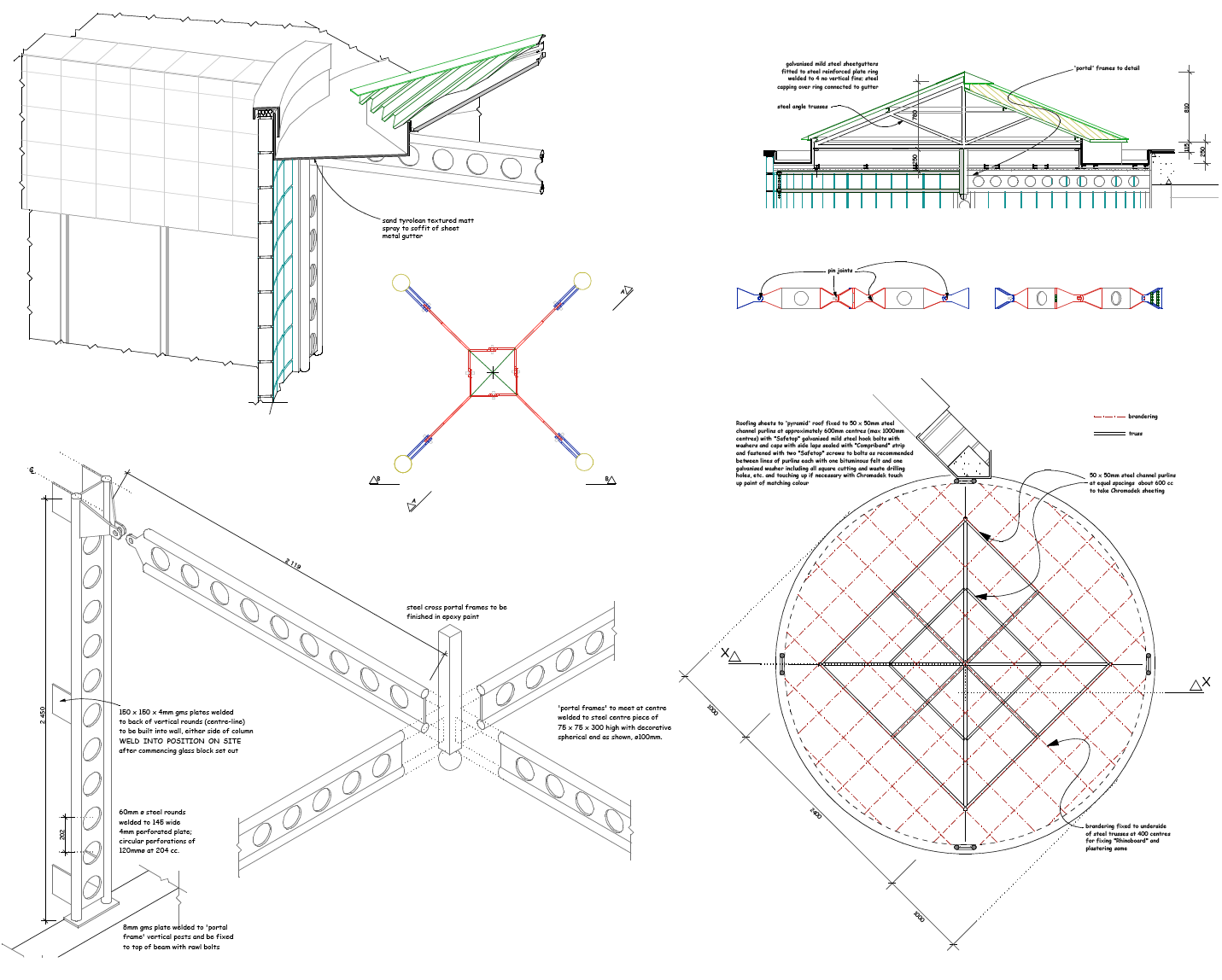 What is the best feeling you could imagine when moving into your new designer-built space?
Well, fast-forward to the time when it's a physical reality and you are in that space, exactly the way you and your designer discussed it and you've already previewed in an app as a virtual building. Wow! That feeling of satisfied joy is what we strive to bring you in the design of your buiding project. You can immerse yourself in an electronic 'mock up' of the future built space, before any construction begins. - This is the magic!
Kim Harris has a background of international Architectural projects and is now based in Perth, in Western Australia, as a designer and "virtual builder" of built spaces.
© Kim Harris Design. All rights reserved.
ABN:  83823691342
Please note: Kim Harris and Kim Harris Design are not registered as an Architect or Architectural firm in Australia. Previous professional Architectural registrations in other countries are not currently recognised locally. However, Kim Harris' international university qualifications and experience have been recognised and confirmed by the Architects Accreditation Council of Australia, prior to Kim Harris relocating to Australia.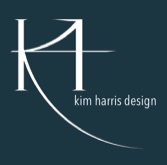 We are able to provide a co-ordinated project for you with one main point of contact to simplify your experience and leave you free to live your life instead of being consumed by project co-ordination worries. We have access to a professional team of surveyor, builder, health and safety co-ordinator, structural engineer, quantity surveyor (if required, usually larger projects). This is the traditional method where the Architect or Designer is the project manager, and therefore includes all necessary project considerations throughout the process, and even using obstacles to create design features instead of limitations.
This site is under construction.
This site is under construction.